Happy Vegan Thanksgiving to my American friends!

I mentioned my old cooking notebooks in this post. This was before I started my Italian vegan cookbook, "Nonna's Italian Kitchen
", published in 1998. I was just starting to conceive the idea and to really research Italian cooking on a daily basis.
1.) Front page:
Tutto il mono è paese/All the world is kin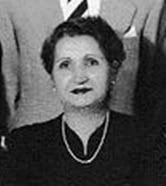 2.) My paternal grandmother's family was from the Genoa area (Liguria), the towns of Rapallo and Chiavari. My grandmother's name was Clothilde Guerrini Roncagliolo [Note: My second cousin Luigi Roncagliolo spelled it Guerrine.] [Note: She was born in Peru.] Her mother, Giuseppina Guerrine (sp?) was from Chiavari. Her father was Giuseppe Roncagliolo.
3.) BROWNING TOMATO PASTE (CONSERVA)-- "THE MAILLARD REACTION"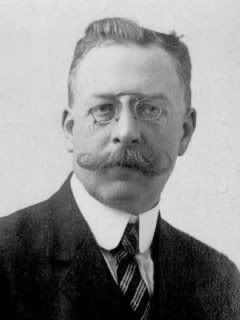 Discovered by Dr. Louis Camille Maillard in 1912
When heated, the plant proteins in tomato paste
darken and the tomato sugars caramelize. Brings depth of color and flavour w/ a little fat.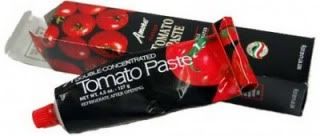 Good Italian tomato paste in a tube
Avoid burning; use a heavy pan; use medium heat; stir constantly.
When making spaghetti sauce, brown the onion & garlic, then add a little more olive oil & add some tomato paste. Stir over medium heat until the paste darkens, about 10 minutes. Add wine, water, tomatoes, etc.
4.) Cooking pasta--"Al Segreto Method" (Giobbi mentions this): Cook pasta 2 minutes less than al dente; drain but don't rinse. Add to some of the sauce in a skillet and cook over low heat 2-3 minutes.
Pasta can be made in advance this way and finished later in the sauce. Heat the pasta bowl.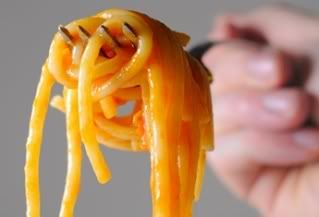 5.) "Don't disgrace the pasta with a spoon." [Didn't say where that came from, but my grandmother did not approve of using a spoon with pasta!]

Cheers!



WEDNESDAY, NOVEMBER 24, 2010
http://veganfeastkitchen.blogspot.com/2010/11/excerpts-from-my-cooking-journal-march.html
FACEBOOK COMMENTS:
---