HOMESCHOOLERS: We have some very cool advertisers on this website, and as VegSource is supported by advertising, we're happy about that. If you can't see any ads, you might have an ad blocker, or a setting in your browser which blocks ads from showing up. Consider turning on ads while on vegsource so that you can see what they have to offer, and so that this site can remain free.
Reply To This Post Return to Posts Index VegSource Home
---
| | |
| --- | --- |
| From: | Donna (173.169.8.44) |
| Subject: | SOS 6th Grade 2010 for Sale |
| Date: | December 19, 2012 at 8:44 pm PST |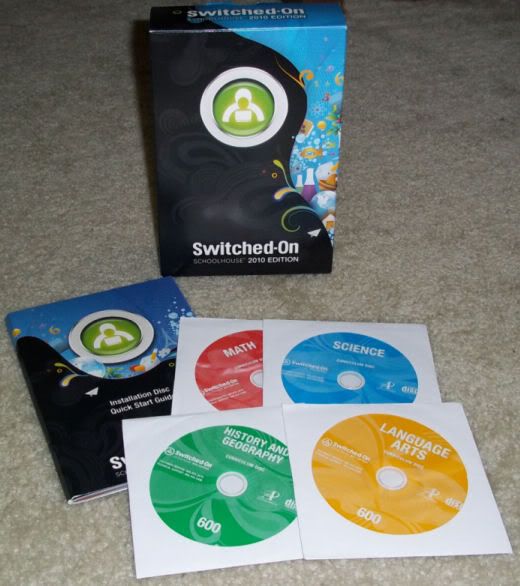 I purchased this directly from Alpha Omega for my son. It is in mint condition. It does NOT include Bible, but has Math, Language Arts, Science and History/Geography. You will recieve it in the same original packaging I got it in. Includes the key, installation disk and info booklet.
Free shipping with highest offer!
Reply To This Post Return to Posts Index VegSource Home
---