HOMESCHOOLERS: We have some very cool advertisers on this website, and as VegSource is supported by advertising, we're happy about that. If you can't see any ads, you might have an ad blocker, or a setting in your browser which blocks ads from showing up. Consider turning on ads while on vegsource so that you can see what they have to offer, and so that this site can remain free.
Reply To This Post Return to Posts Index VegSource Home
---
| | |
| --- | --- |
| From: | WendyCheryl (69.76.31.2) |
| Subject: | Beautiful Girls sz. 8-12 Holiday Dresses! Pictures! |
| Date: | December 2, 2011 at 9:01 pm PST |
Here are some beautiful Girls sz. 8-12 holiday dresses in excellent gently used condition from our non-smoking and pet-free home! I only accept payments through Paypal and shipping is extra. Thank you soooooooo much and Merry Christmas everyone!
1) Jona Michelle sz.7/8 rich plum sparkly velvet for the top of dress and two fluffy layers of shimmery chiffon, satin and tulling for the skirt and ruffled sleeve edge. Ties and buttons in the back with beautiful bow in the front....$10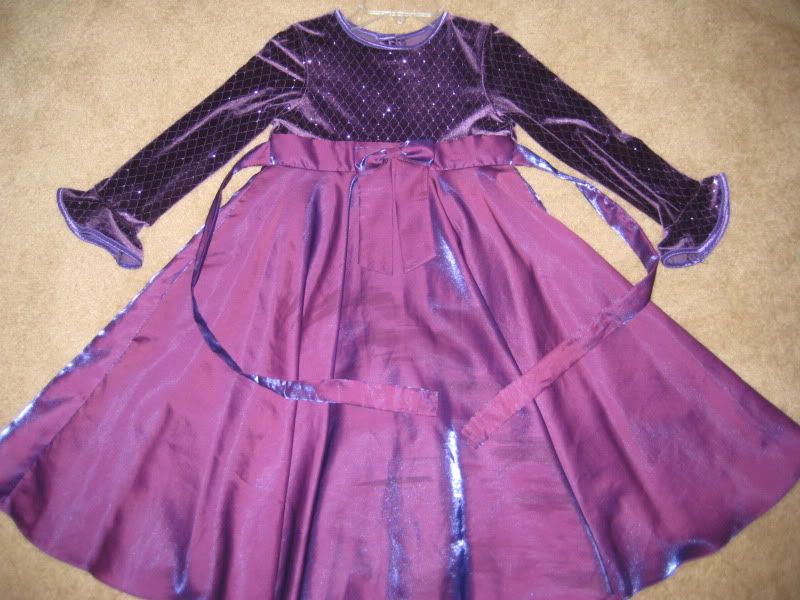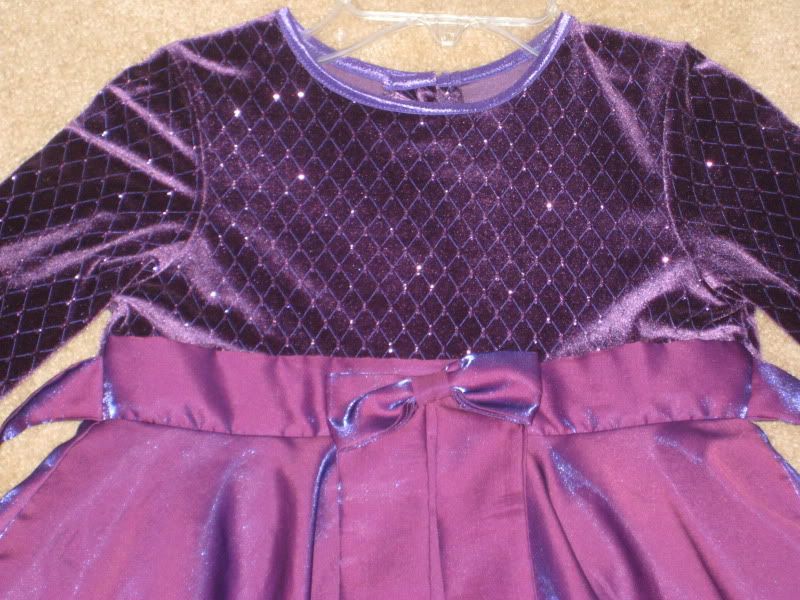 2) Jona Michelle sz. 7/8 soft rich black stretchy velvet for the top of dress with beautiful antiqued cranberry red fluffy chiffon type fabric embossed with embroidered pink rose clusters, stems and leaves. Layer of black satin and tulling underneath with beautfiul sea foam green trim along the bottom and for tie around waist with velvet roses on the waist. Absolutely beautiful! Buttons and ties in the back...$10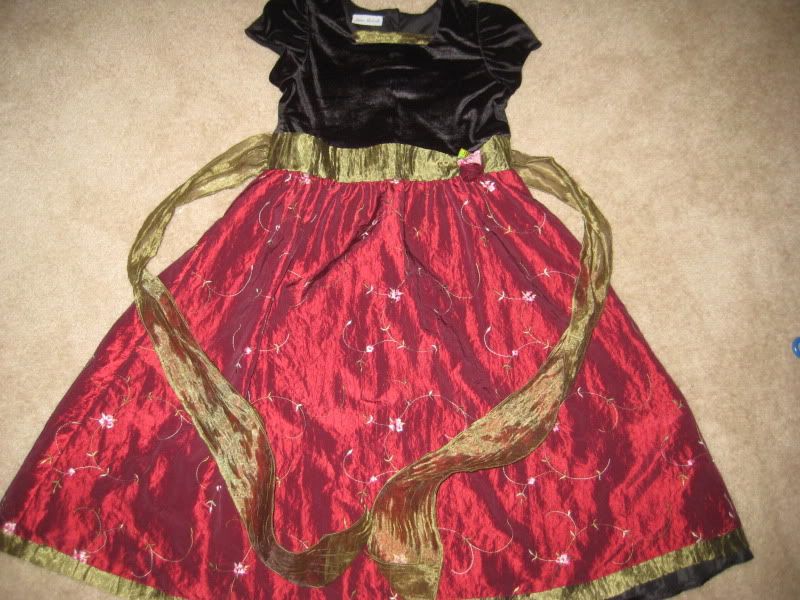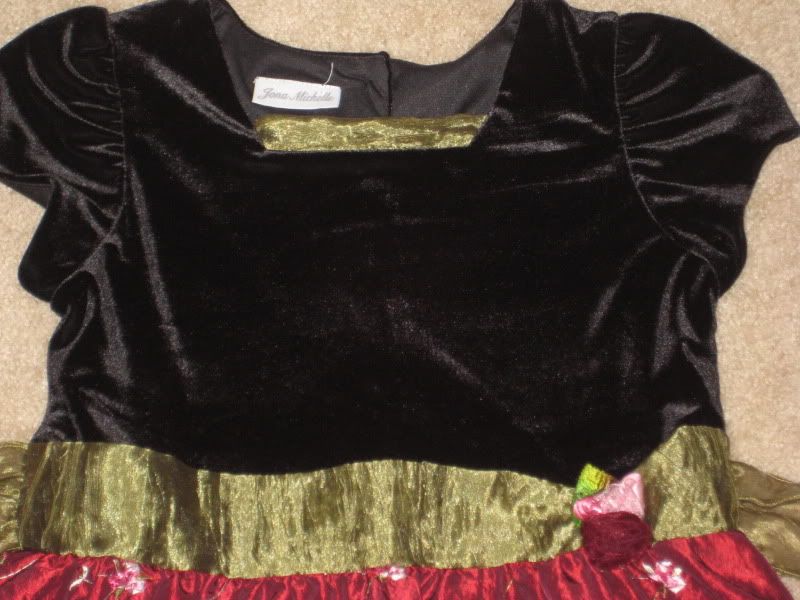 3) Perfectly Dressed sz. 7 burgandy wine soft stretchy velvet for the top of dress with two layers of satin and chiffon fabric embossed with sparkly black flowers. Beautiful bow on the waist in front....ties and in the back....$10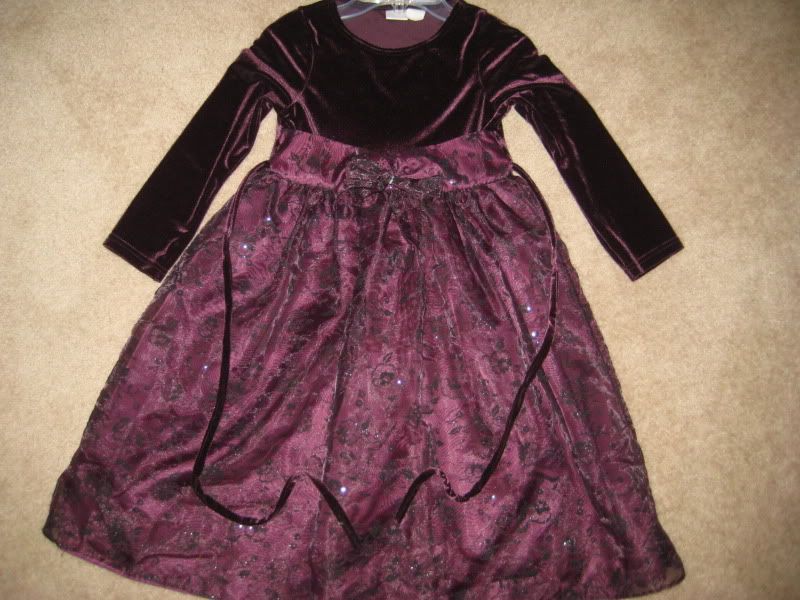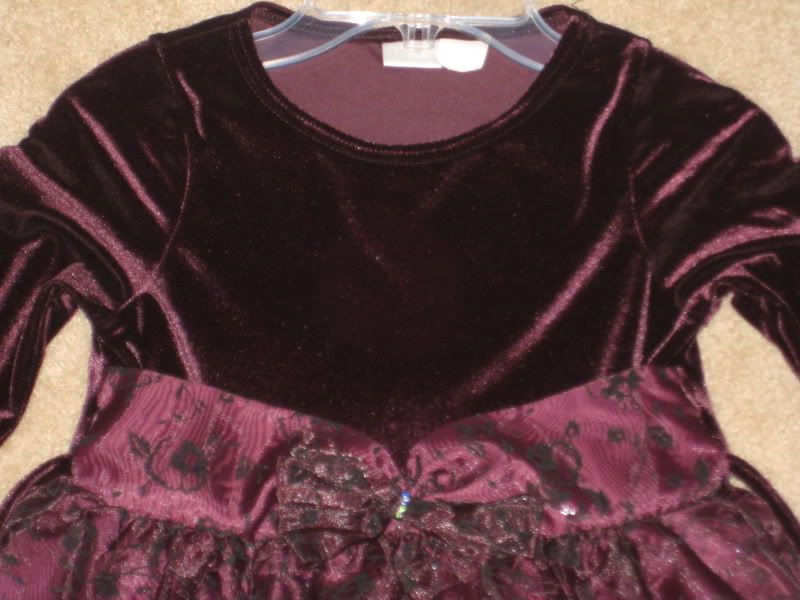 4) Rare Editions sz. 12 burgandy red velvet for the top of dress with layer of satin underneath and layer of rose embossed layer of chiffon over the satin....buttons and ties in the back with. Soooooooooo petty! $10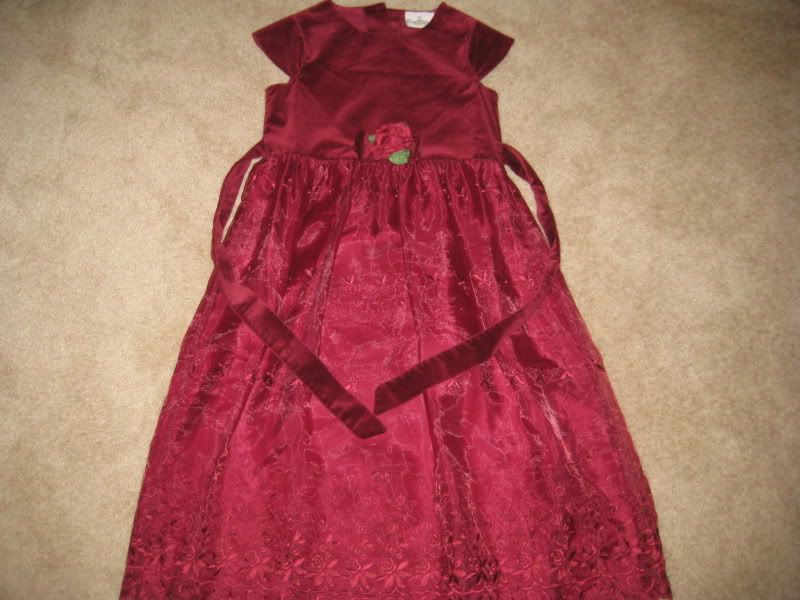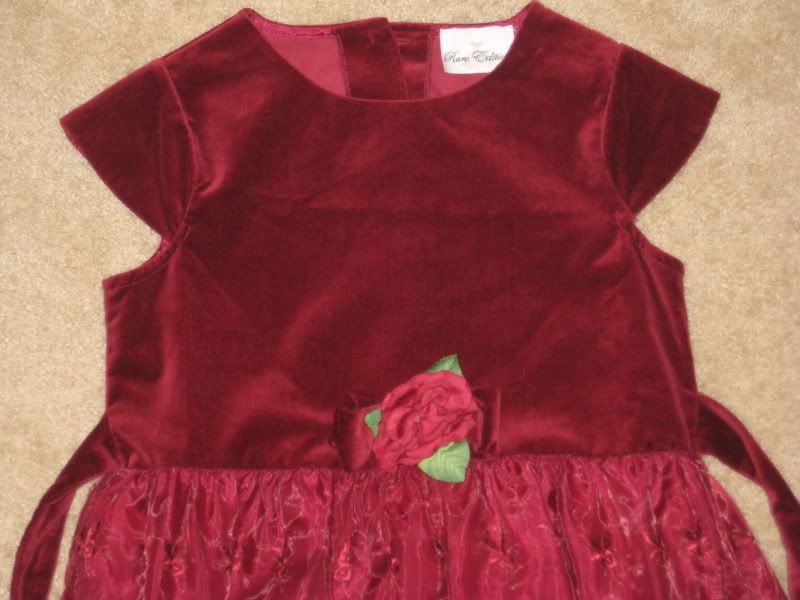 Reply To This Post Return to Posts Index VegSource Home
---